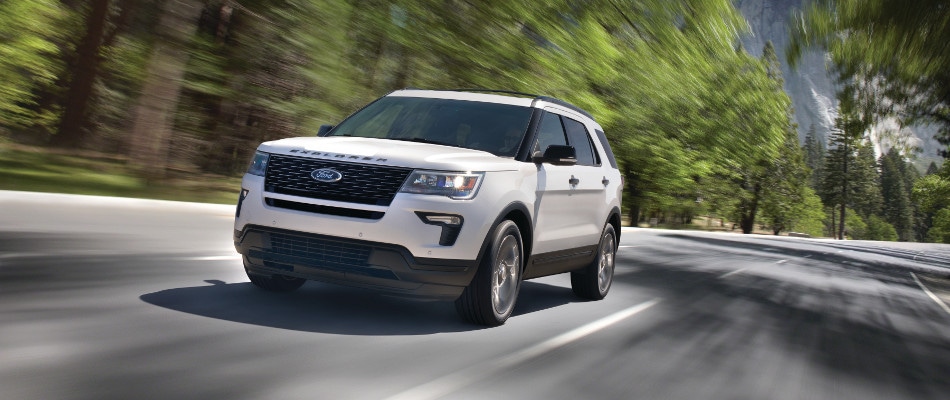 Would you like a vehicle that offers exhilarating power yet impressive fuel efficiency? The lineup of Ford EcoBoost® engines will surely impress you. EcoBoost engines optimize power and efficiency using turbocharging and direct gasoline injection, ensuring your daily drive is economical and exciting. Learn more about the Ford EcoBoost engine lineup below.
How does it Work?
Combining turbocharging, direct gasoline injection, and twin-independent variable cam timing, Ford EcoBoost engines provide the optimal power and efficiency your commute requires.
Twin-independent variable cam timing opens and closes the valves in the engine to match the load condition of the moment. This means that power and efficiency are spread across the entire power band.
There are two halves to a turbocharger: turbine and compressor. Engine exhaust that would otherwise be wasted in a standard engine is rotated through the turbine side of the compressor then pressurized in the compressor side. The denser pressurized air then reenters the combustion chamber, allowing for far more fuel to be burned, and therefore, more power.
With direct fuel injection, a fine mist of fuel is inserted into the combustion chamber, which maximizes power without wasting fuel.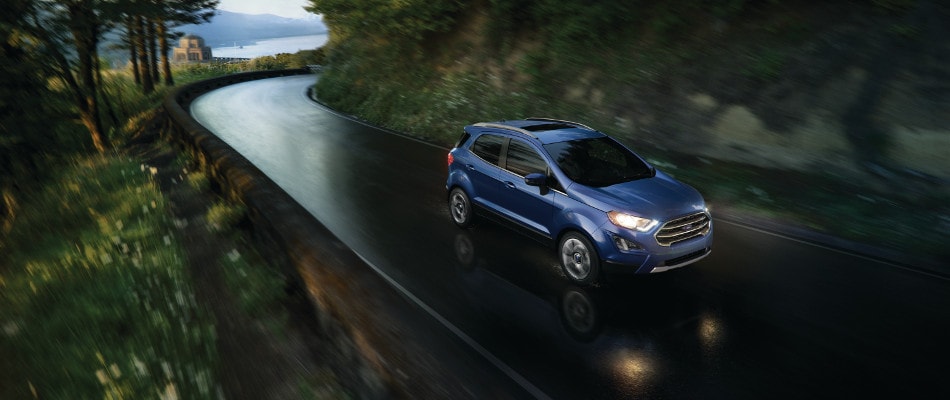 Advantages to Choosing a Ford EcoBoost Engine
As we mentioned earlier, a major advantage that comes with EcoBoost engine technology is the fact that they are able to produce impressive power but still get great fuel economy. Ford EcoBoost engine-equipped models are also affordable for any budget and lifestyle. Ford EcoBoost hatchbacks start at $21,285 MSRP, sedans start at $19,245 MSRP, SUVs start at $19,995 MSRP, and trucks start at $41,014 MSRP.
Available Models with the EcoBoost Engine
Don't forget to browse our new vehicle inventory to see which Ford EcoBoost-equipped vehicles we have available at Bull Valley Ford in Woodstock, IL.
If you're interested in the Ford EcoBoost engine lineup, schedule a test drive with your favorite model. For more information, don't hesitate to reach out to the team at our Ford dealership in Woodstock, IL by sending a message or calling (800) 351-8074.